Last chance to order for Christmas delivery!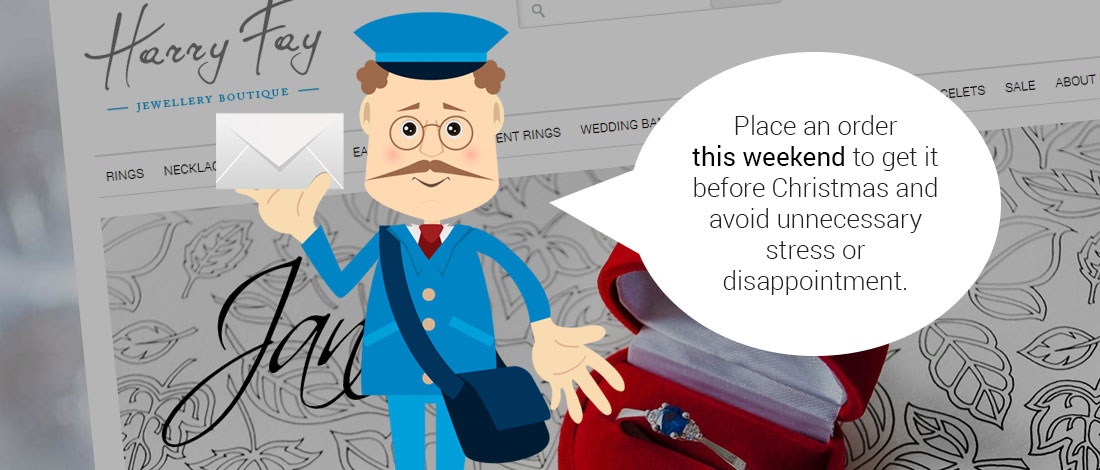 Hurry, it's your last chance to place an order to get it before Christmas and avoid unnecessary stress or disappointment. The later you order, the bigger the chance the postman will not make it before the Boxing Day!

All our jewellery is made to order in our workshop in Poland, unless otherwise specified. We do our best to dispatch your package within 2 working days. But they need some time to be delivered! The delivery time of all our products is usually 5-7 business days since dispatching (rarely up to 18 business days).

Our rings, men's rings, earrings, necklaces and pendants make a perfect Christmas gift and a sweet present of joy to share with the loved one.

So hurry up and happy shopping!
Here are some beautiful Christmas gift inspirations: