Halloween is all about bags full of sweets, eating too much sugar and acting like a kid. We love dressing up in costume and checking out what other people are wearing. And of course, it isn't Halloween without a good old spooky pumpkin. I adore all the fancy pumpkin patterns, but I always stick to the good old fashion pumpkin look. It's much easier that way and looking good as well.
Because it's Halloween time, we have a special treat for you, it's 10% off all orders using discount code TREAT10 at checkout! The code is valid until the end of November 2014. You can use it on top of of other discounts, isn't it great?
Check out our silver jewellery on sale
So, spooky pumpkin is ready, our costume as well, we dressed up our home for Halloween that it looks both scary and fun, our basket is full of sweets. We are ready for Halloween... Are you?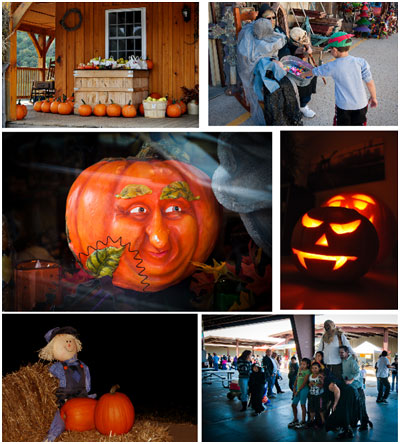 Happy Halloween everyone!
Muahahaha!