Welcome to Harry Fay!
We like designing rings. We're sure you'll love wearing them. And as a small family business, we can make them affordable.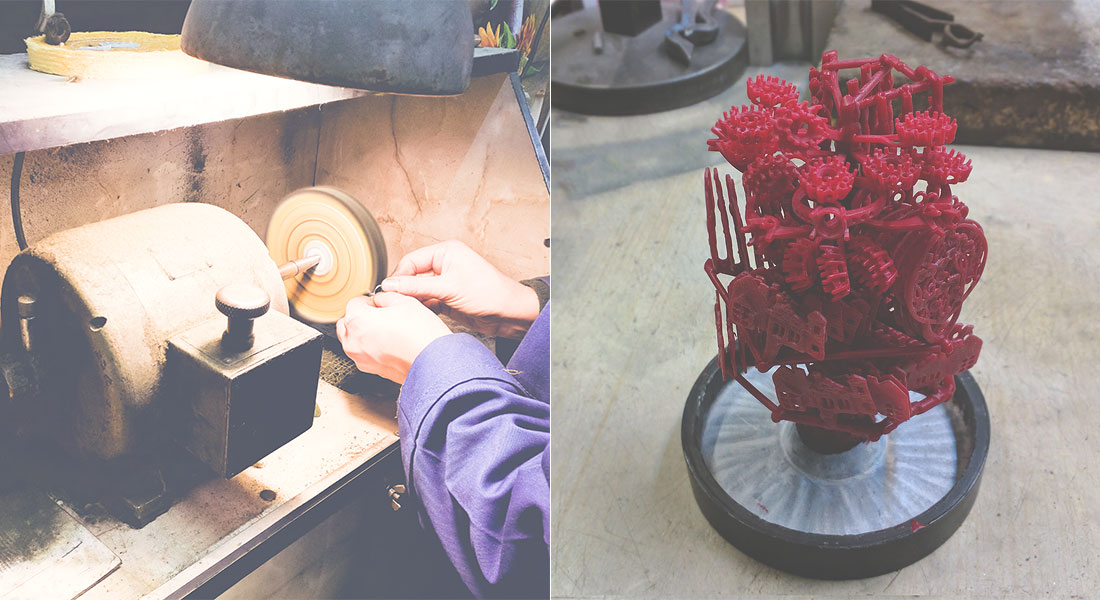 Who we are
We are Harry Fay - a family company led by a husband-and-wife team Ewelina and Marcin.
For a long time Marcin's family was selling their rings in a home town in Poland. They always pull out all the stops to give each ring that special something. We've seen how much people enjoyed all the products, and we wanted to share our passion with the world. We have first started selling our products on Amazon in 2009. We always felt that we could do more for our customers, so we decided the best way to make something meaningful and special was to create our own online jewellery boutique. Harry Fay was born in 2012.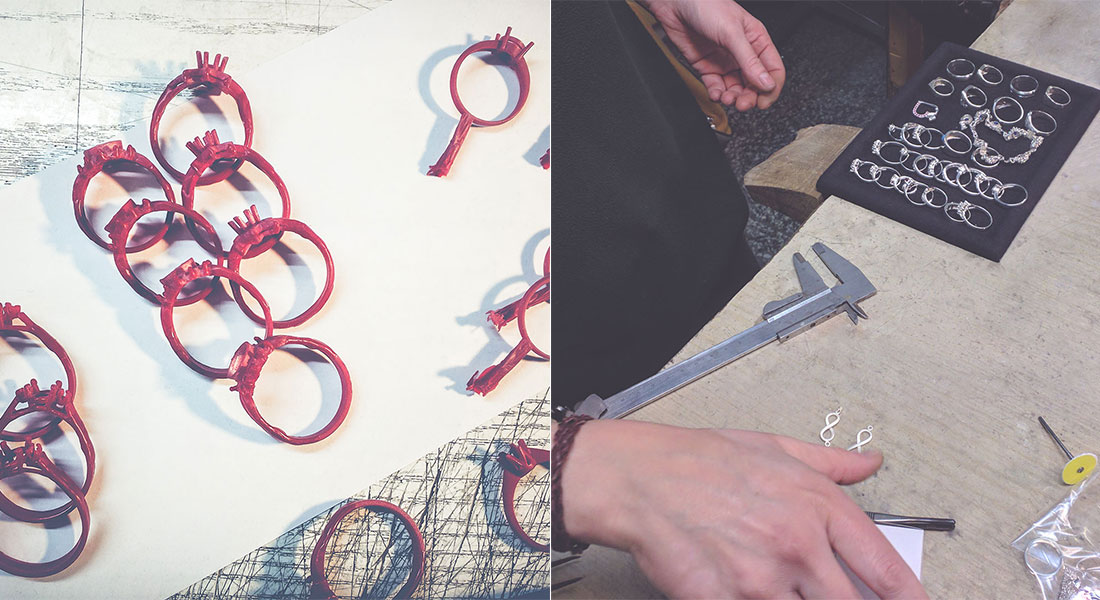 Ewelina
I am responsible for all the creative stuff going on at Harry Fay, like design, photography, social media etc., and most importantly for customer care support. After 10+ years as a web and graphic designer, I decided it's time to put my heart and soul into our family company. In my free time, I am addicted to interior design TV shows and British TV classics, but mostly I enjoy travelling to new destinations as often as I can.
Marcin
I like shiny things. Especially the good-looking, well-made, carefully crafted ones. I'm proud that our rings are exactly that. After 10+ successful years of commercial experience in large organizations as an experienced software architect, I decided to leave corporate life behind and fully focus on building our online jewellery store. In my free time, I am a passionate woodworking hobbyist. I must have a soft spot for crafts!
Meet the Team
Our UK office: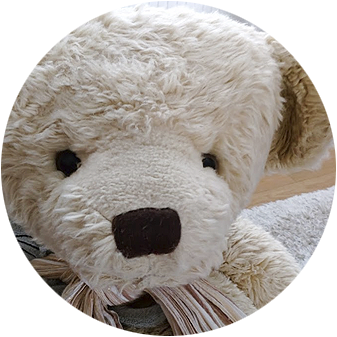 Harry the Bear
Company Mascot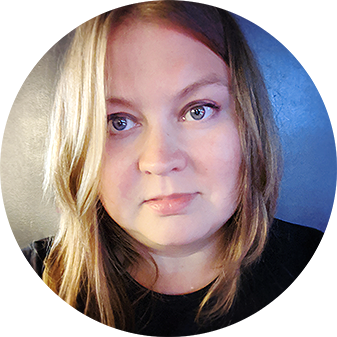 Ewelina Strusinska
Owner/Director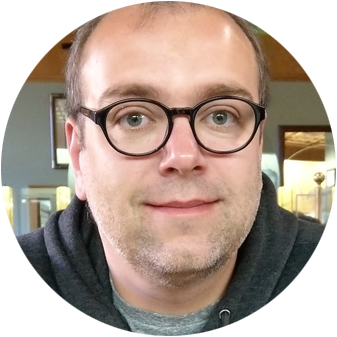 Marcin Gorecki
IT
Our jewellery workshop in Poland: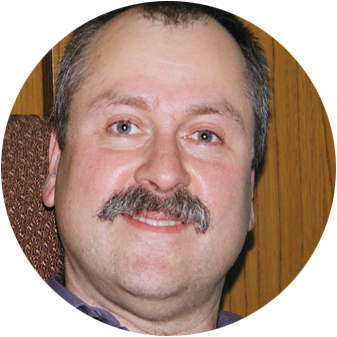 Zbigniew Gorecki
Workshop Owner/Jeweller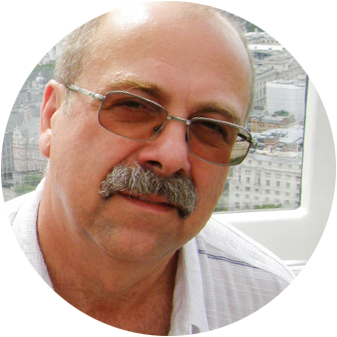 Andrzej Gorecki
Workshop Owner/Cast Specialist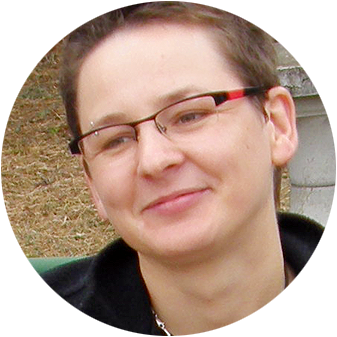 Aleksandra Michalak
Jeweller
The Company's Beginnings
When Marcin's father and his brother left school they chose different career paths - Marcin's father becomes foreman at a watchmaking company while his brother becomes an apprentice with master jeweller until he becomes a certified master jeweller himself.
Fast forward to 1991 when they decide to start a new company together - Goldcast. In 2004 Marcin, then Computer Science student, and Ewelina, then Graphic Design student, starts selling Goldcast's products on the internet - on auction sites and finally in a proper online store.
In 2009 Marcin and Ewelina move to England and set up Goldcast Ltd company to sell rings, earrings and necklaces here in the UK. Our rings are very well received and soon our new website Harry Fay is up and running.
We are proud to have many returning customers. We strongly believe that style doesn't have a size, so it shouldn't have a limit in ring making. We apply traditional craft methods and the quality and consistency of our products are our top most priority. Each product is handcrafted to match our standards. Every stone in our rings is set using the best jewellery practices - the proper craftsmanship. That way the stones shine much brighter, so the jewellery look better this way! The effect is worth the effort.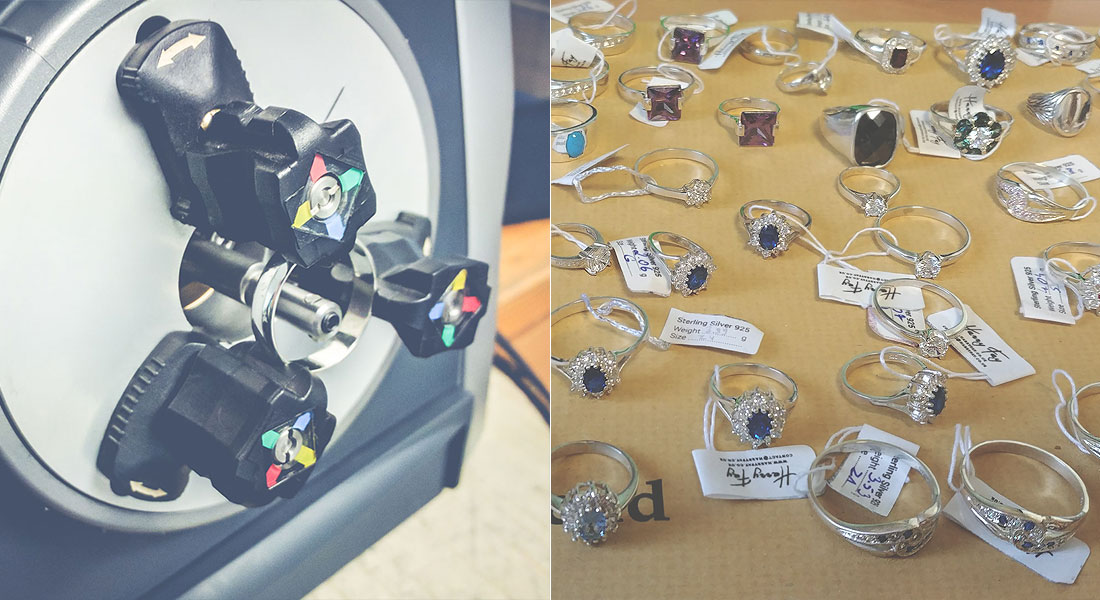 Thank you for buying from us!
Ewelina and Marcin
PS. Sit comfortable, relax (a cup of tea maybe?) and have a read some feedback we got: Customer Reviews page.
Harry Fay Jewellery Boutique is run by:
Harry Fay LTD
Craven House
40-44 Uxbridge Road
London W5 2BS
United Kingdom
Harry Fay LTD is registered in England and Wales.
Company Registration Number: 12278050