About us
Our company
When my father and his brother left school they chose different career paths - my father become foreman at a watch making company while his brother become an apprentice at jewellery master until he become a certified master himself.
Fast forward to 1991 when they decide to start a new company - Goldcast. Then in 2004 I, then Computer Science student, start selling their products on internet - first on auction sites and then in a brand new on-line shop.
Fast forward to 2009 when I start a Goldcast Ltd - sister company registered in England. The company starts selling rings, earrings and necklaces made by our family. Harry Fay is our latest, prietiest and friendliest shop yet. 
We are proud of the products we sell. Each product is handcrafted to match our standards. Every stone in our rings is set using the best jewellery practices - the proper craftsmanship. They stones shines much brighter, so the jewellery look better this way! The effect is worth the effort.
Thank you for visiting us!
Marcin Gorecki, 
2nd generation owner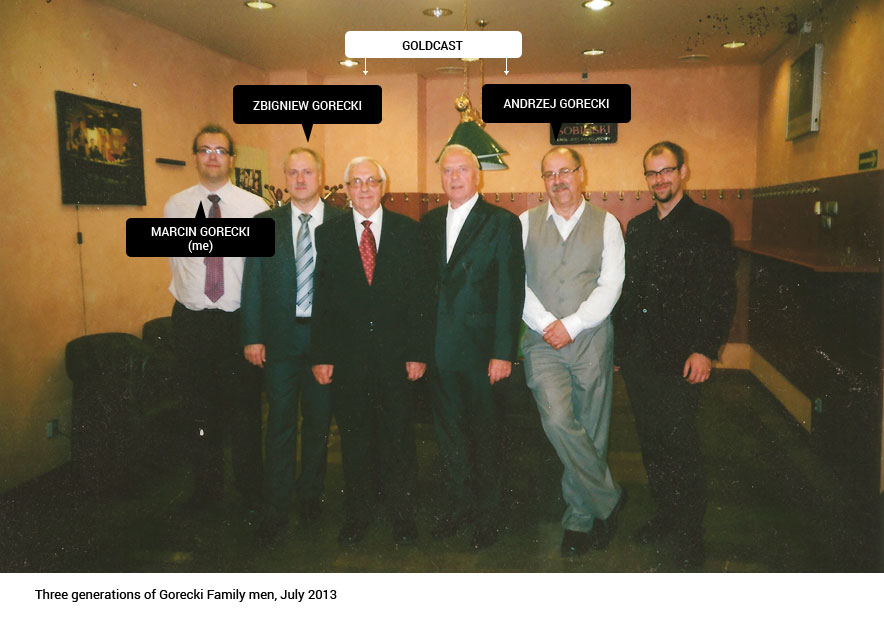 Please also see our pages about:
Delivery and our friendly exchange and refunds policy (safety and satisfaction guaranteed!) 
We specialise in the design and creation of silver jewellery, like Rings, Engagement Rings, Necklaces, Earrings and Mens Signet Rings. All our products are created of the highest quality Sterling Silver.
Harry Fay Jewellery Boutique is run by:
Goldcast LTD
28/29 The Broadway
London
W5 2NP
United Kingdom
Goldcast LTD is registered in England and Wales.
Company Registration Number: 07002753